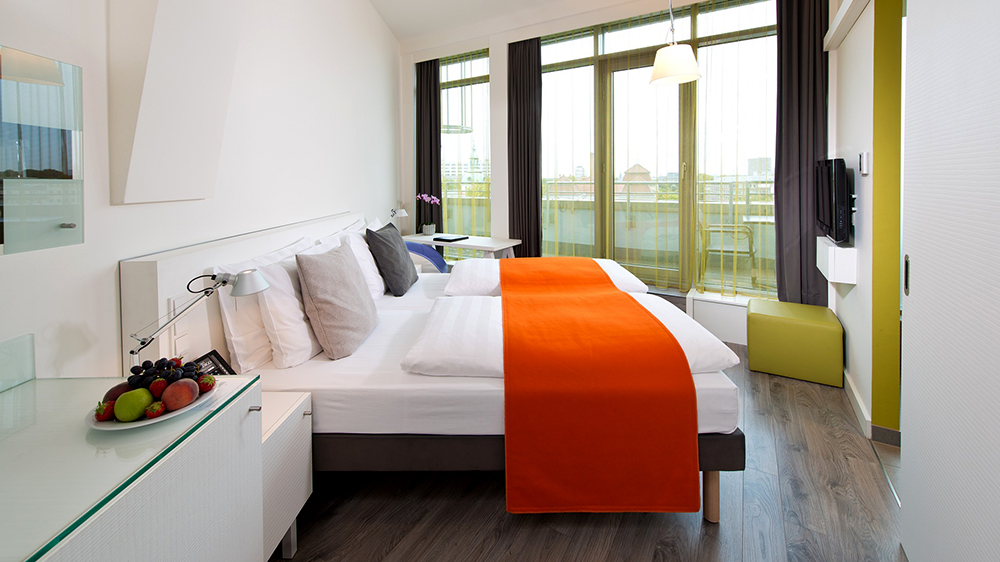 A NEW HOTEL located in a quiet part of the beautiful city of Terrace. Rest Inn is easily accessible by transportation as we are only 5 minutes drive from downtown, and 10 minutes from the airport. Along with this, we are located near to many of the tourist attractions such as we are in walking distance to the Skeena River. As well as, Rest Inn is close to many other places where you can enjoy other activities, such as we are in walking distance to Curling Club & The Casino. In case if you want to enjoy some food, then there are many restaurants near to our hotel.
At Rest Inn, we have Standard Queen Room, Deluxe Queen Room with Kitchenette and Double Room with Two Double Beds. All rooms are well equipped with: Flat-screen TV + DVD player, Air conditioner, refrigerator, microwave, coffee machine, toaster, iron &ironing board, hairdryer etc. Following are some of the services that we provide you when you stay at Rest Inn:
Free Wi-Fi throughout, and Business Centre – with access to printer and fax.
Free private parking is available on site.
Room selection with or without kitchenette.
There is a 24-hour front desk at the property.
Free Shuttle service From & To the Airport.
Laundry facilities are available.