Planning a trip to Northwestern British Columbia? Welcome to Terrace, a city built within a forest. Located close to the Skeena River, it gives easy access to magnificent backcountry experiences. Terrace offers all-year-round, family-friendly recreational opportunities including world-class fishing on the Skeena River, well-maintained hiking and cycling trails, a golf course, family camping, and parks. This summer will be the best time to do hiking, biking, climbing, paddling, fishing, boating, and wildlife viewing – it really does have something for everyone.
World-class fishing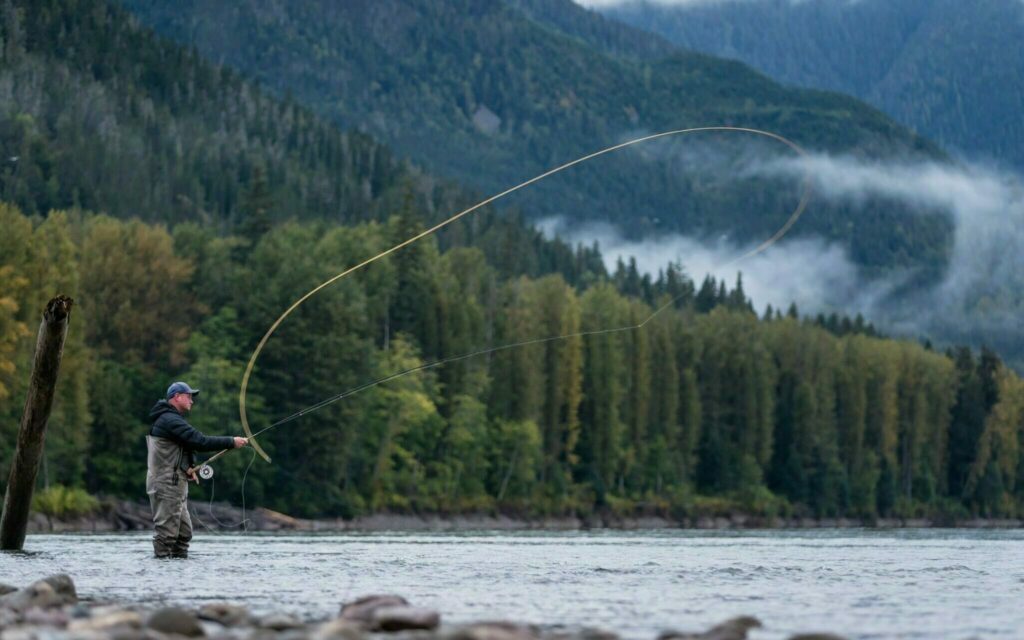 Experience world-class fishing in the Skeena River together with the scenic beauty. Home to some of the strongest runs of large, wild steelhead and salmon left in the world. The fishing opportunities are diverse and last throughout the year depending on the species and watershed. Steelhead fishing is prime in the early spring and fall while the summer also offers a chance to catch all five species of Pacific Salmon – Chinook (king), Sockeye, Coho, Pink, and Chum.
Terrace Mountain Bike Trails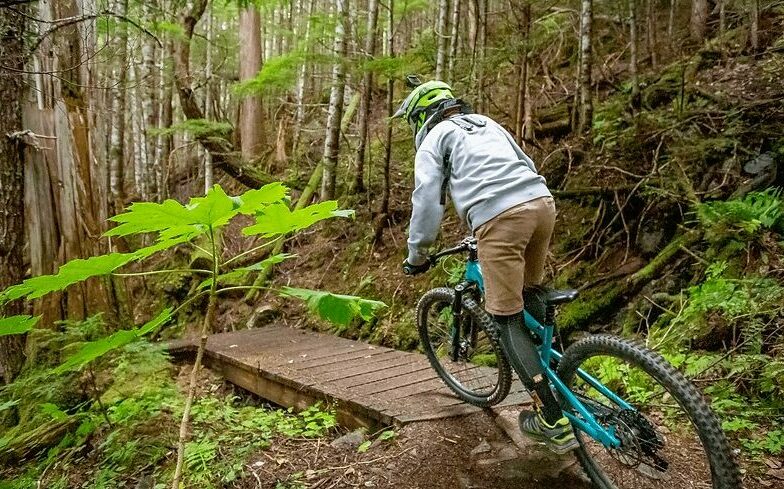 City of Terrace has a diverse range of biking opportunities to challenge riders of any experience level. With two mountain bike trails within a few minutes from the downtown area, an in-town bike park, and a growing offering of family-friendly rides, Terrace is a hotspot with something for everyone. The trail begins with a moderate climb, a hiking trail for a short section, and a few climbs of a more steep series of switchbacks. Some of the trails are Terrace Mountain and Steinhoe Ridge Trails, and the Copper Mountain Trails. For more information, visit the Terrace Off-Road Cycling Association (TORCA) at www.torca.weebly.com.
Boating and Paddling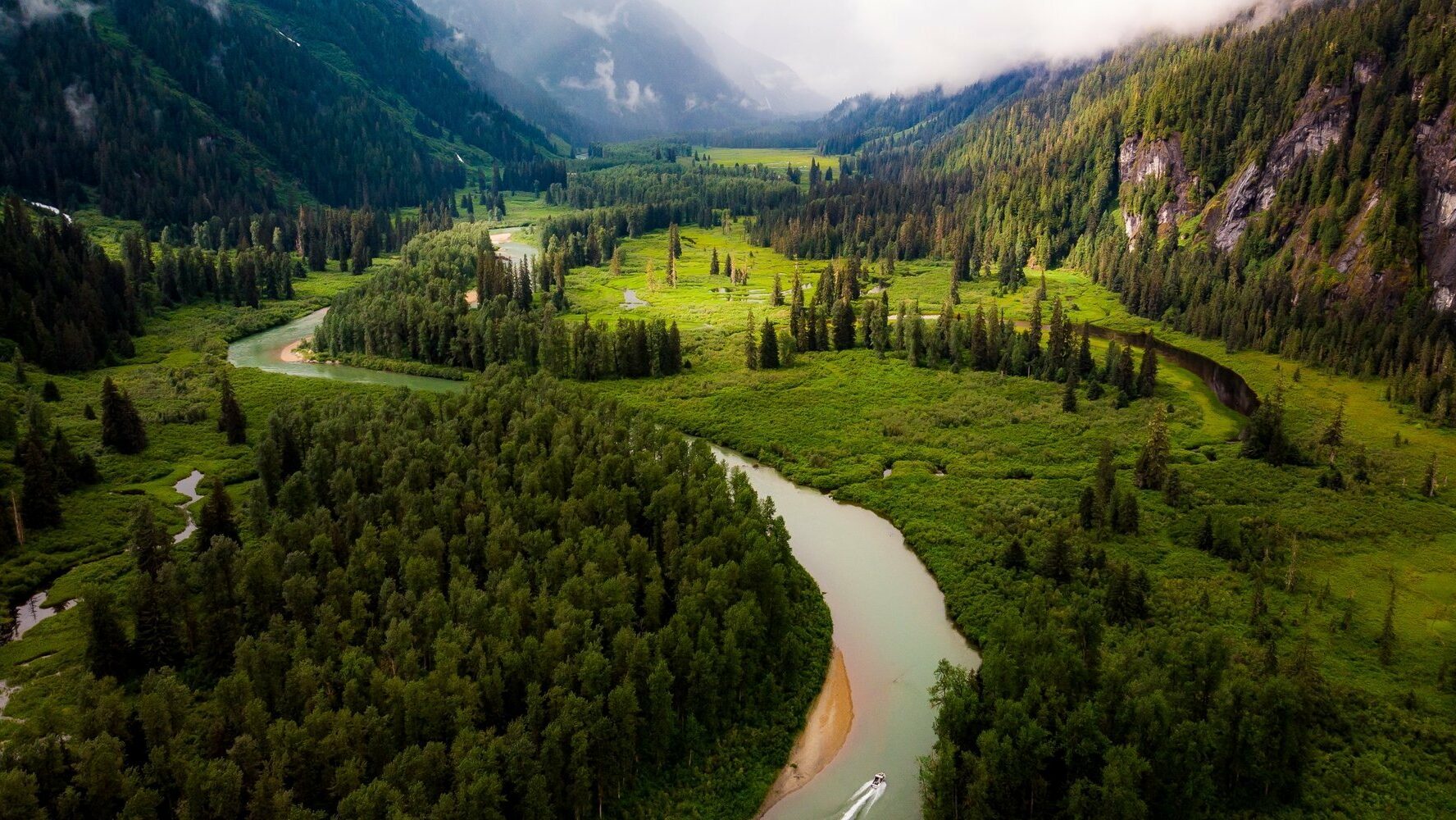 Summer activities won't be complete without having the outdoor adventure and enjoying the raft, kayak, canoe, or paddleboard experience! Whether you imagine yourself gliding quietly over the calm waters of its many lakes, or surfing the waves of its raging rivers, Terrace has all that you're looking for.
For paddle boarding, kayaking and canoeing you can try the Lakelse Lake, Pine Lakes, Kalum Lake, Lava Lake, Sand Lake, and Exchamsiks River. For white water rafting and kayaking, you can enjoy the Skeena River, Kalum River, and Copper River and for boating experience check out the Exchamsiks River, Exstew River, Skeena River, Kalum River, and Williams Creek.
Terrace Wildlife
Few places on Earth are as blessed with scenic views and diverse wildlife. Terrace and the surrounding region are home to a distinct array of wildlife, including grizzly bears, black bears (and the elusive Kermode Bear), moose, deer, coyotes, wolves, cougars, beavers, mountain goats, and more. Bald Eagles can be spotted in most places, but particularly can be seen along the rivers and lakes. In late summer, salmon spawning turns many clear streams shades of pink such as Clearwater Creek and Williams Creek. And since the Skeena River leads to the Pacific Ocean, you may spot seals and otters in the river hunting for fish.
Skeena Valley Farmers Market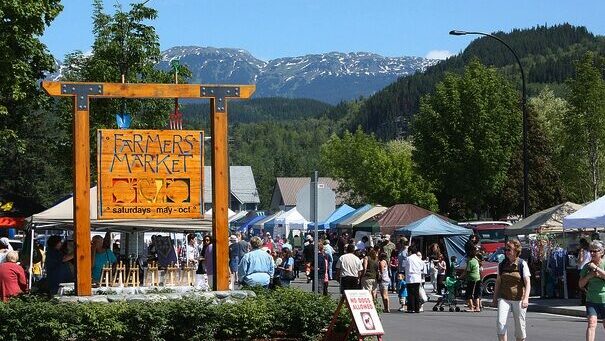 The tourism award-winning Skeena Valley Farmers Market is one of BC's oldest and largest farmer's markets and has become a destination for both shoppers and vendors alike. The market features up to 80 local vendors with their local produce. Visitors can discover a colorful array of farm-fresh produce, meats and meat products, eggs, and a variety of home-baked and home-cooked foods including several different types of ethnic foods. The market is also prevalent with local artwork and crafts. Entertainment by way of local musicians, bands, and musical groups adds to the festive atmosphere of the marketplace.
More places to explore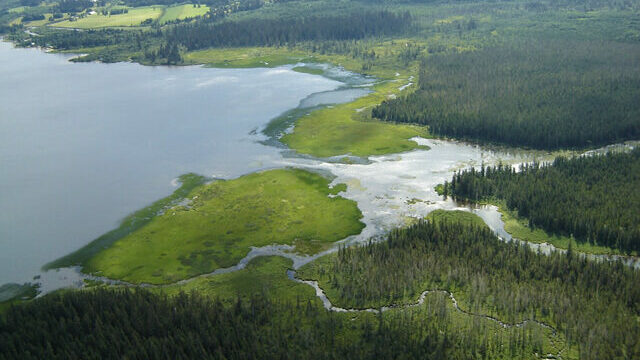 Other popular places to visit for camping, picnic grounds, or even relaxing and refreshing walks around the city:
Lakelse Lake Provincial park
Furlong Bay Provincial Campground
Exstew Falls
Kleanza Creek Provincial Park
Sherwood Mountain Brewhouse
Sleeping Beauty Mountain Provincial Park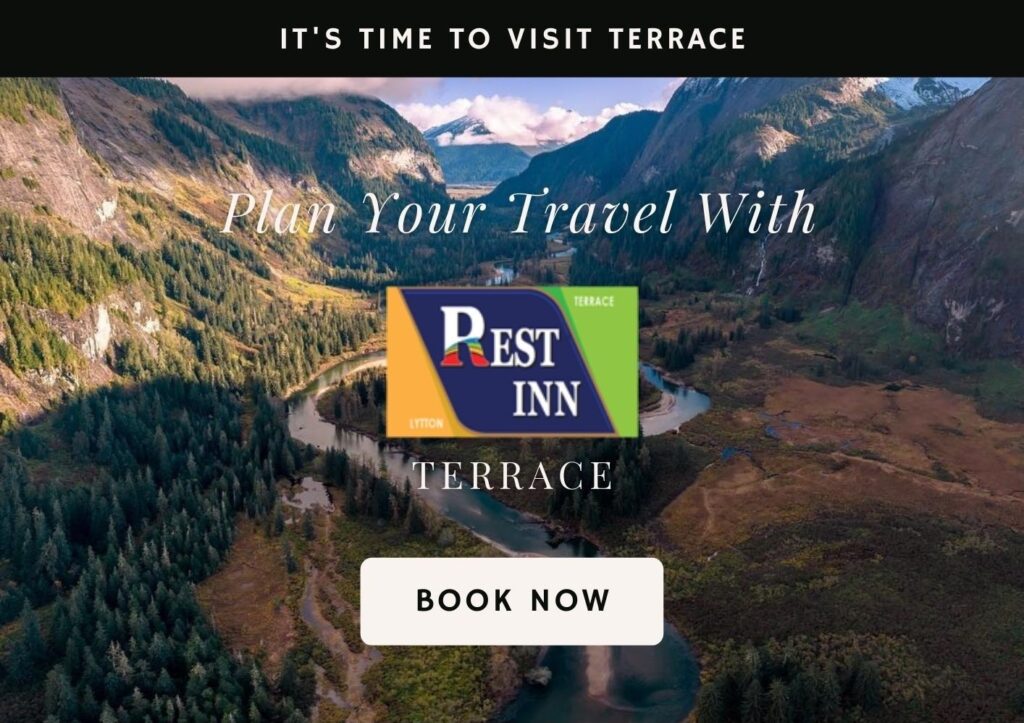 If you're looking for a unique lodging experience, check out Rest Inn, Your Official Home In Terrace, BC bring the whole family and stay in one of our Deluxe rooms with a kitchenette.
Rest inn is a newly renovated hotel located in a quiet part of Terrace. It is accessible by transportation, a 5 minutes drive from downtown, and 10 minutes from the airport. Along with this, we are located near many of the tourist attractions such as within a few minutes walk to the Skeena River, Curling Club, and Chances Terrace Casino.
For more information please visit: www.restinnterrace.com